New | SecondHand
Dapatkan laptop dan PC yang yang sesuai dengan budget anda disini.
Repair Laptop
Technician yang terlatih untuk bantu repair laptop / pc anda dengan baik!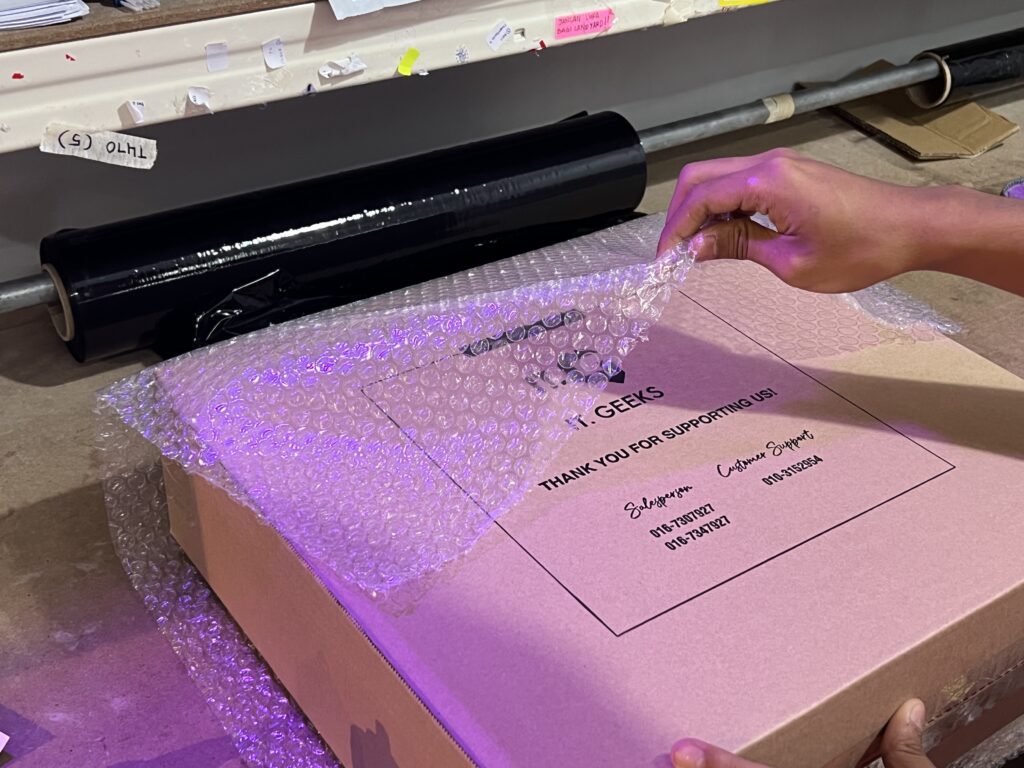 Anda duduk jauh dari outlet kami? Jangan risau, Itgeeks.my juga menyediakan servis Postage with Extra Care seluruh Malaysia. Kami akan memastikan bungkusan barangan anda dikendali dengan cermat dan selamat!
Kami bukan sahaja menjual laptop dan pc. ITGEEKS MY juga menyediakan servis Repair, Upgrade dan Cleaning. Semua servis ini dilakukan oleh barisan juruteknik kami sendiri.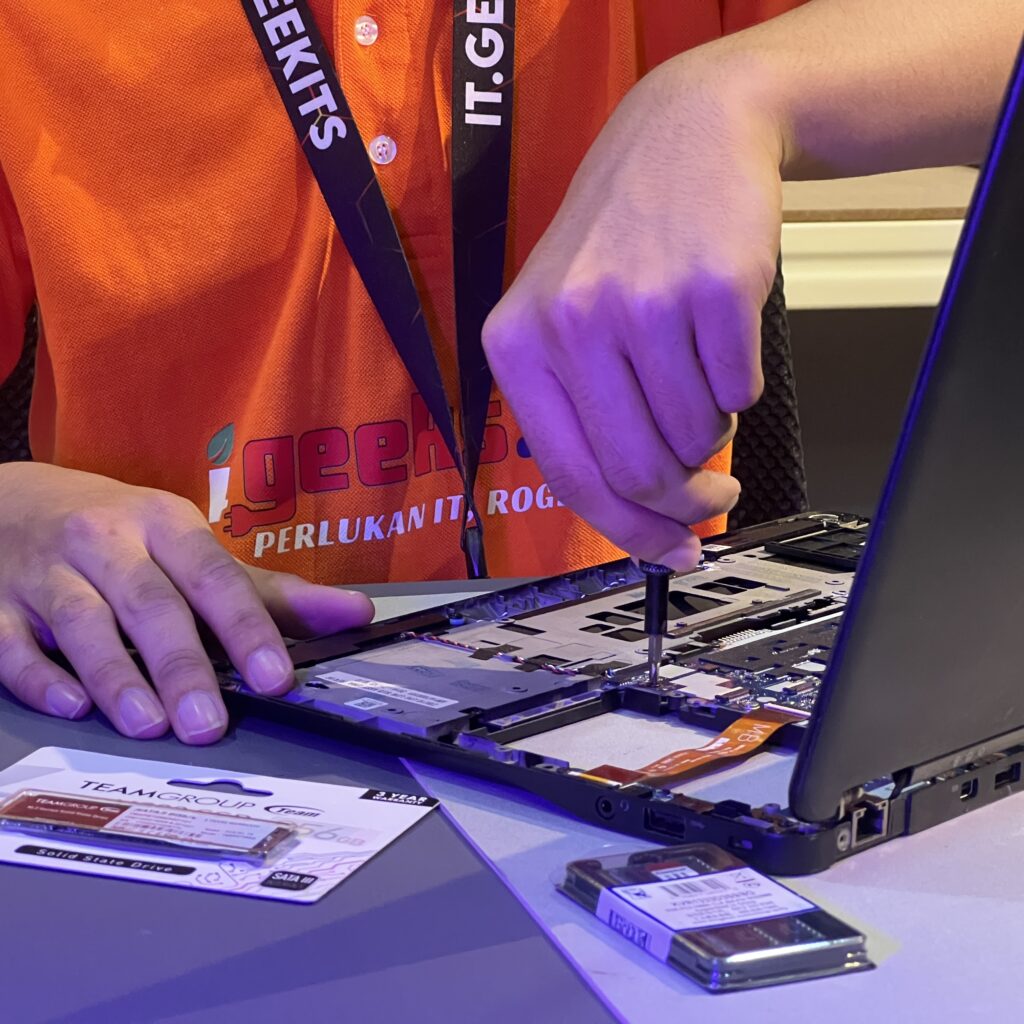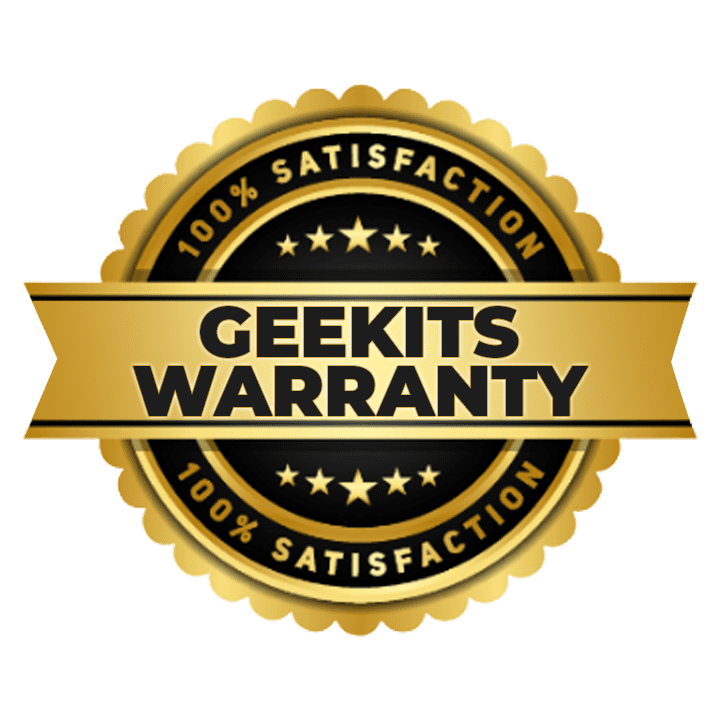 Risau Laptop dan PC anda tidak tahan lama? ITGEEKS MY menyediakan Waranty dan Jaminan Alat Ganti sehingga SETAHUN. Ini bukti bahawa kami percaya pada kualiti produk kami. Anda boleh pilih tempoh waranty yang bersesuaian dengan budget anda.
Kualiti adalah keutamaan kami. Disebabkan itu, semua device yang kami jual WAJIB melalui proses Quality Check yang sangat ketat oleh juruteknik yang terlatih.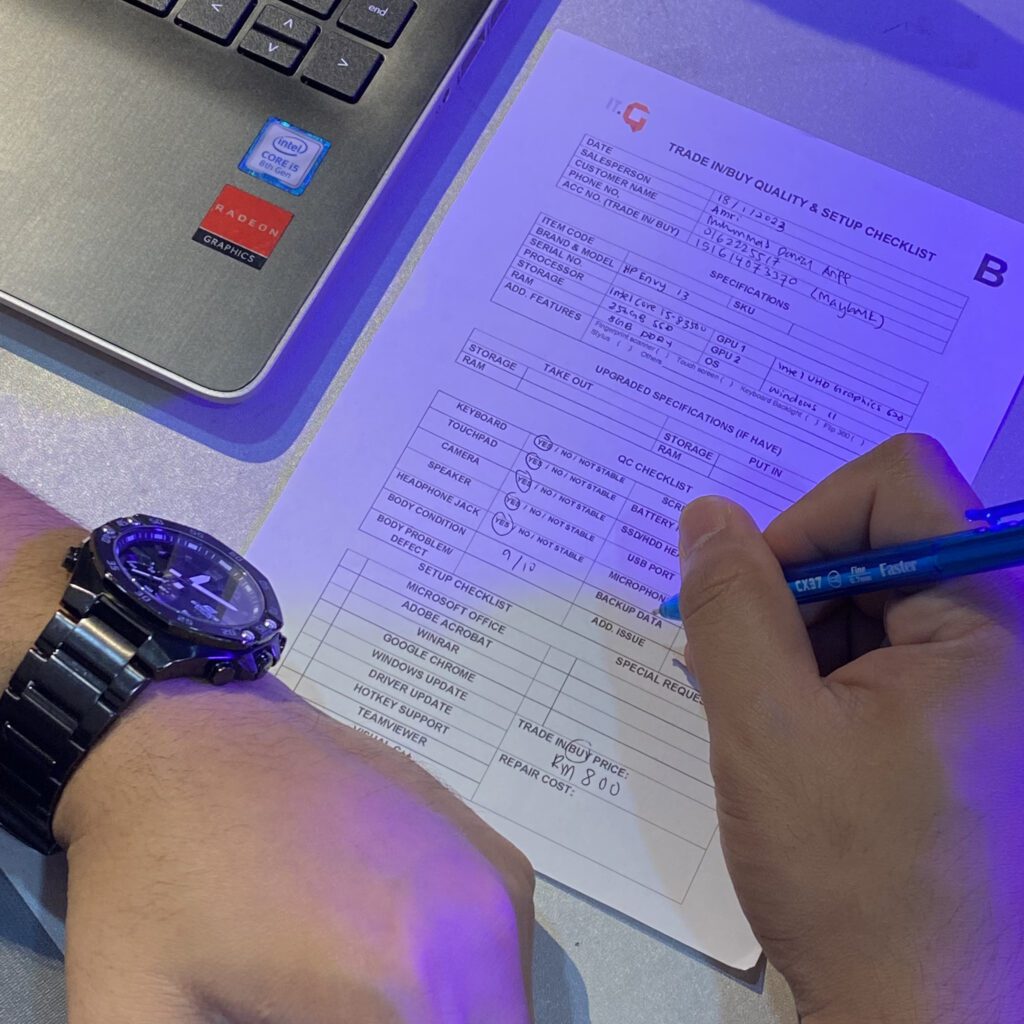 We really appreciate the trust that our customers give us!
Terima kasih yang tidak terhingga kepada semua customer yang percaya dengan produk kami.